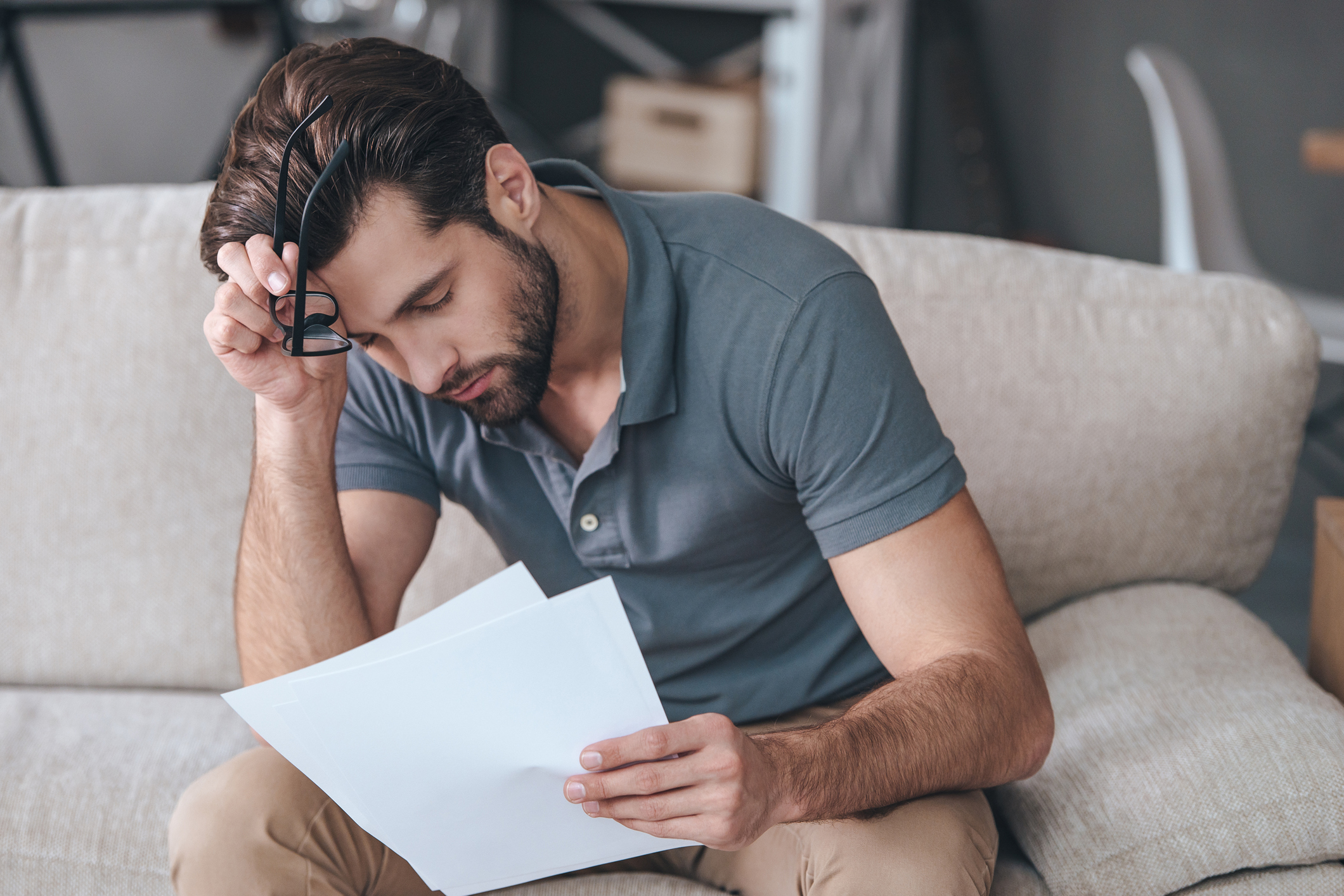 Beyond Disputing
In 2011, a group of consumer advocates banded together to create the most complete credit service available to consumers facing serious credit challenges. Since then, our team has managed to go beyond traditional credit repair services to help our clients improve the health of their credit profiles.
It's likely most consumers will have to deal with serious credit challenges at some point in their lives. Traditional credit repair services relied heavily on disputing accounts with the intent to "trick" or manipulate a credit profile. We don't agree with those practices.
Instead, we believe in upholding the consumer's right to ensure an accurate and fair credit report, disputing accounts that we believe are in violation of the Fair Credit Reporting Act. Once that process is complete, we go beyond the dispute process, and work through a variety of services to validate and resolve credit situations that may be negatively impacting the health of our client's credit profile.
Responsible Credit Repair
Healthy credit is a combination of habits, accuracy, and vigilance. Our services provide real results that help clients resolve, build and maintain a healthy credit profile.
Most consumers get lost in the complicated culture of building a healthy credit profile. Our team provides transparent and simple options for you to establish, build, and maintain a strong credit score for the long term.
For our clients, this comes in the form of a Credit Snapshot. The Credit Snapshot gives real time instructions on what casework has been performed, the results, and our coaching instructions on building positive credit.
As mentioned, we focus on more than simply disputing accounts. However, per the Fair Credit Reporting Act, it is your right as a consumer to investigate any accounts that you believe are inaccurate, unverifiable, misleading, or outdated.
Our team upholds your right as a consumer, and takes the lead on working with the credit bureaus to remove accounts that are in violation of the Fair Credit Reporting Act. This process can take time, but our amazing Customer Service team is here to help you understand the process and ensure we maximize your investment into building your credit profile.
Resolve Outstanding Accounts
Like most people with credit challenges, not all derogatory account information on credit is inaccurate. Once we've completed the process of investigating accounts, we provide you with an updates snapshot that includes a strategy on resolving any outstanding, validated accounts that may be holding you back from reaching your credit goals.
Our team advocates to not only save you money, but to ensure the best possible reporting outcome on credit. We stand up for our clients in the face of intimidating or relentless creditors, and help our clients find a clear solution to previous credit challenges.