If you are in the mortgage industry, you're familiar with consumers who are facing credit challenges. Some consumers have lifestyle issues that hold them back from credit qualifying, and others have dealt with life events that have left a serious mark on their credit profile.
Regardless of the client's credit situation, we're here to help advocate for healthy credit. We don't believe in artificially manipulating credit reports. Instead, our in-depth process helps consumers find real solutions to credit issues while educating them on how to maintain a healthy credit profile.
If you're looking for an industry partner with experience in building sustainable business for the future, then we need to meet. Let's work together to help buyers credit qualify for the long term.
We love working with home builders. In fact, that's where we got our start!
Since 2007, we've built custom credit repair platforms for builders throughout the country. Regardless of the average home price, we've been able to help build niche pipelines for prospective buyers in the future.
If you're interested in learning more about our unique builder programs, contact us today.
Real Estate professionals are on the front lines.
We understand that navigating the conversation about credit can be tricky. We offer unique educational material to Real Estate Agents to help better educate and prepare prospective buyers. In addition, we're committed to building a reliable pipeline of business for the future for our Realtor partners.
If you have questions about our Realtor education or if you want to learn more about our services, let's chat.
We've helped thousands of mortgage, real estate, and home building professionals create an annuity business by helping clients with credit challenges.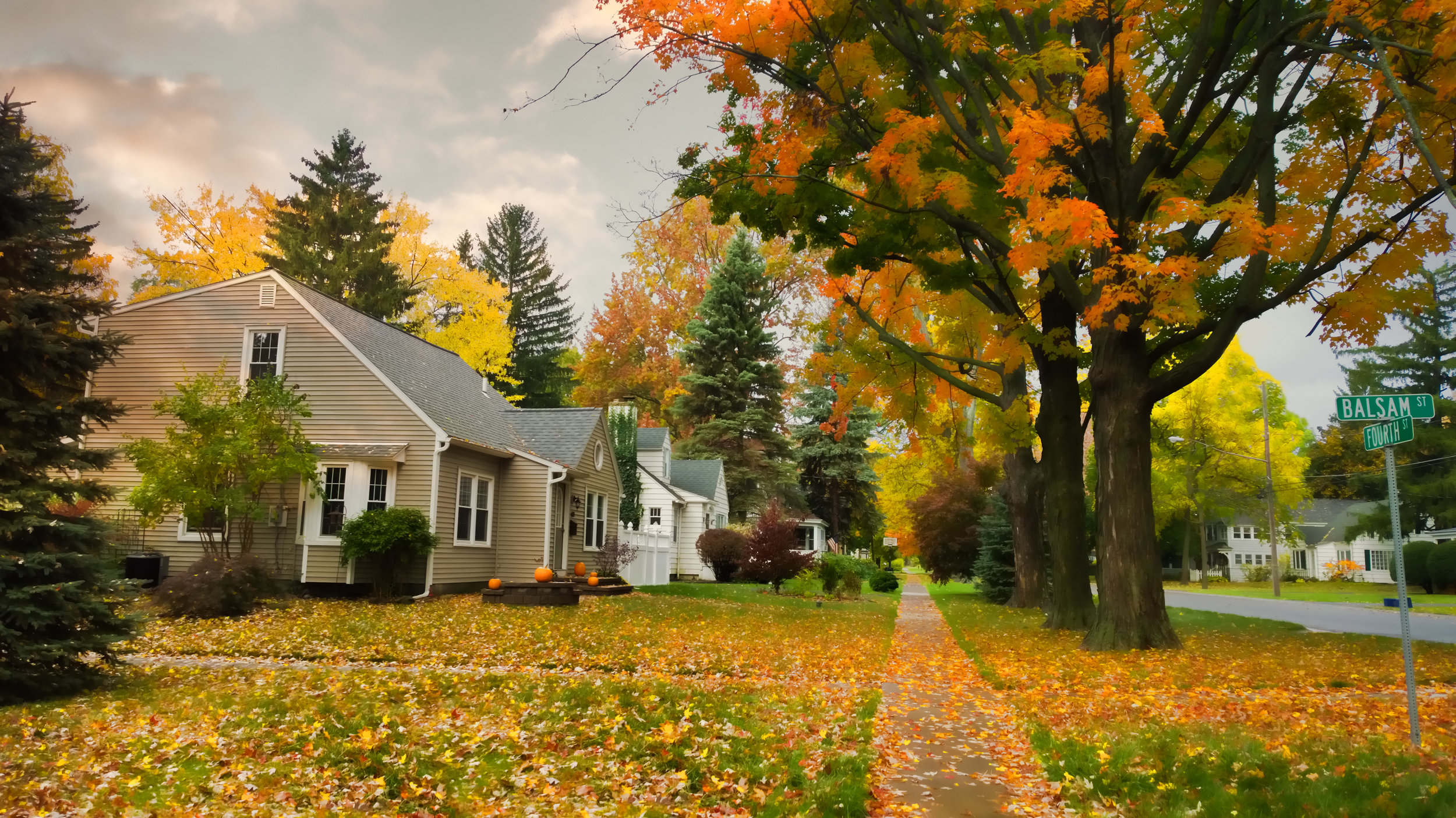 Stop sending your clients into the abyss.
Video emails with time frame and casework details

Single point of accountability for communication and updates with your Business Development Partner

The best client follow up experience in the industry

A comprehensive plan to ensure clients come back to you to credit qualify
Responsible Dispute Practices
Disputing is not a magic wand.
We believe in providing a responsible credit repair option for you and your clients

Our focus is to uphold your client's rights as a consumer to ensure a fair and accurate credit profile

We go beyond disputing to help resolve verified, outstanding accounts

We provide credit education and act as an accountability partner for your clients working to establish credit
We can improve the overall closing volume for our referral partners.
We set realistic time frame expectations for you and your client

You are notified 30 days in advance of your client's completion to make sure the file is ready for the mortgage process

We offer compelling marketing and incentive platforms for builders and real estate teams

We create sustainable annuity pipelines of future home buyers for our mortgage, builder, and real estate partners.
Let's Create More Homebuyers
We're excited to work together. Fill out the form below to get in touch with one of our amazing Business Development Partners. We'll explore ways to help more of your clients prepare to credit qualify.
Resources for Referral Partners
We're committed to driving education and sustainable results for our industry partners. Learn more about how we can help build an annuity pipeline of business for the future.
Industry Specific Podcasts